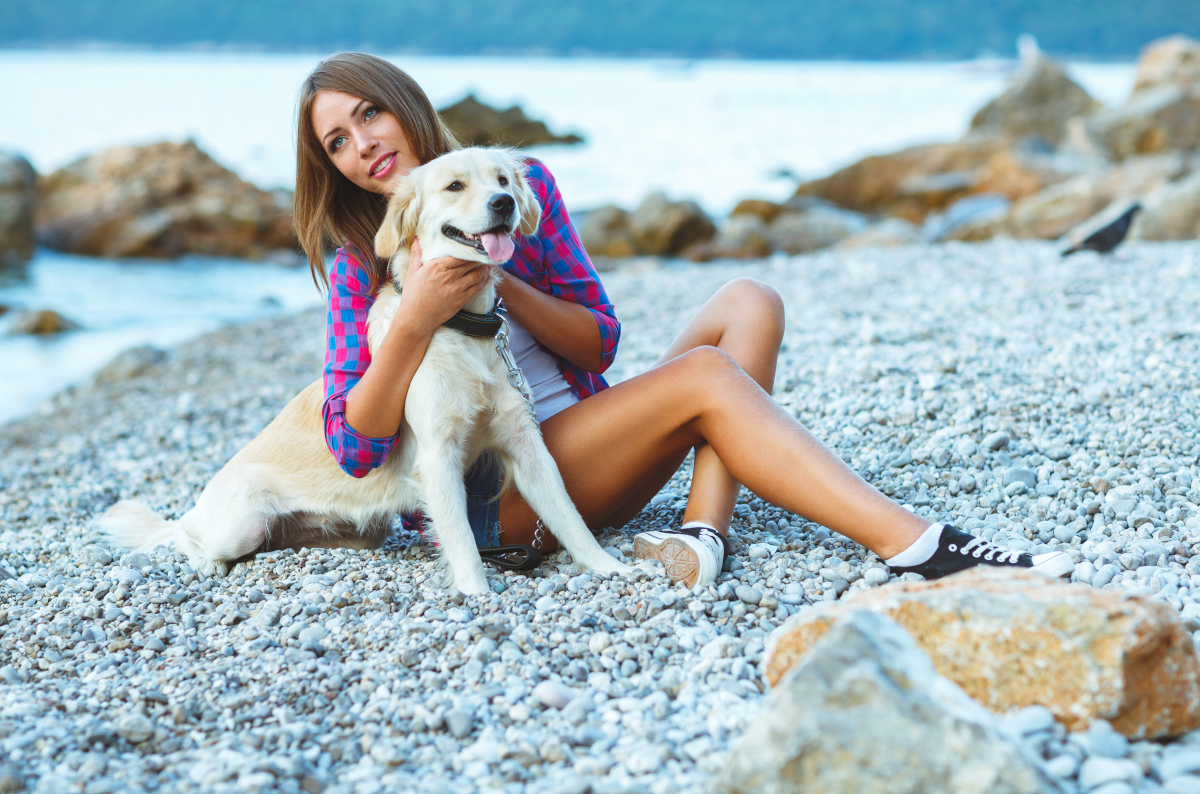 08 Jan

Advantages of Booking Our Pet-Friendly Hotel in South Hutchinson Island

Every year, millions of families go on vacation without one of their most precious family members: their pets! It's tough to leave them behind, but it's even tougher to find accommodations for your pets on the road. That problem is starting to fall by the wayside, though.

The hotel industry has recently started to turn more towards being pet friendly, as large chains and small hotels and motels alike are allowing travelers to bring their furry family members along with them. Dockside Inn is proud to be one of those hotels. So what are the advantages of a pet-friendly hotel in South Hutchinson Island? Let's take a look!
Save Money
We all love to save money! And one of the best advantages of booking a pet-friendly hotel room for your vacation is the savings of not having to board your pet for an extended stay. Instead of having to pay for room and board for your pet and then for you, you just pay for your hotel room and a $50 pet fee and bring your pet along.
Clean and Spacious Rooms
We pride ourselves on keeping our hotel rooms clean so you can enjoy your stay. Our cleaning staff works hard to make sure that every room meets our exact standards. When you book with us, you'll get a spacious, clean, pet-friendly room that the whole family will love.
Convenient Location
If you want to explore South Hutchinson Island, our hotel, which is located on the coast of the northern end of the island, is a perfect place to start. We're only a few miles from some of the country's nicest beaches, and we're sure your pets will love to explore the beaches as much as you do.
Spend Time with the Whole Family
Vacations are all about spending time with your family, and of course your pets are a part of that family. Guests may bring pets up to 50 lbs. into our Angler single-bedroom apartments and around the resort grounds.
Relax in Nature With
The best part about bringing your pet on vacation with you is you get to relax outside in nature with your best furry friends! There are numerous pet-friendly beaches within a few miles of our hotel that can keep you and your pets in tune with nature.
If you're looking to travel to South Hutchinson Island or Fort Pierce and want to bring your pet along, look no further than Dockside Marina Resort. We're located right on the edge of the Fort Pierce Inlet, and our pet-friendly resort is sure to please the whole family. Book your stay now!