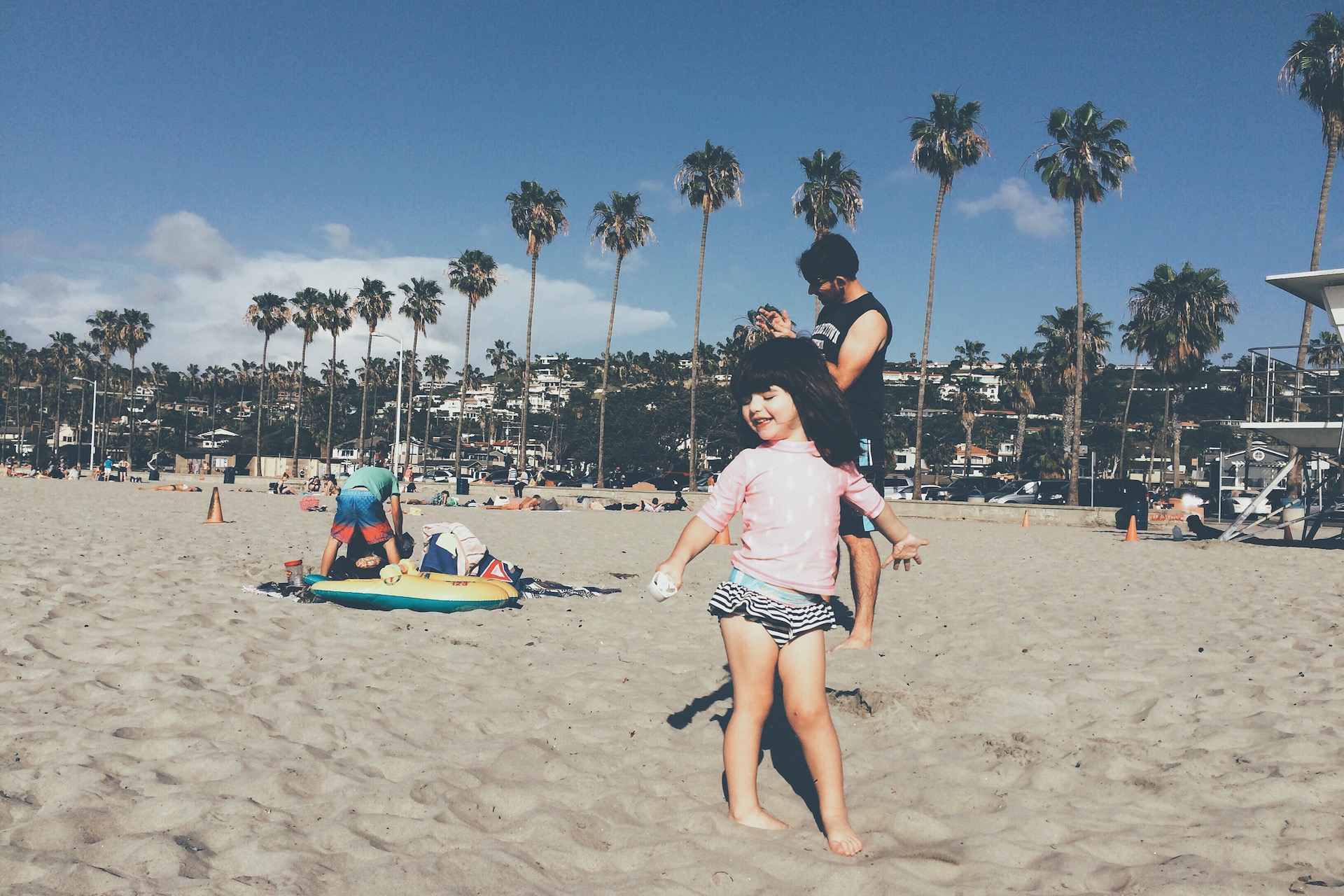 04 Nov

Tips For Activities In Fort Pierce, Florida

While there is plenty for visitors to do at Dockside Inn, eventually you'll want to get out and enjoy what the locals have to offer. So, for visitors who are staying elsewhere (e.g. Fort Pierce hotels or Hutchinson Island hotels) or who are just wanting to venture outside of our establishment and peruse around our area, there are plenty of places to visit in the area aside from the beaches.

If you happen to be in town on a Saturday morning, you can visit the Fort Pierce Farmer's Market for breakfast or brunch. Open from 8 a.m. to Noon every Saturday (rain or shine), this farmer's market features pretty much anything you would find in your local grocery store and more, including produce, baked goods, seafood, clothing, accessories, jewelry, art and more. Vendors here will take one of the following options for payment: cash, credit card, or Apple Pay.

Depending on the day, you might be able to see a movie, concert, or a play at the Sunrise Theatre. According to their site, the "1,200-seat Sunrise Theatre, located in Historic downtown Fort Pierce, presents national touring Broadway shows, musical and comedy acts, ballet, country stars and classic rock icons." You can purchase tickets in person from 10 am to 2 pm at their box office. Movie times and show dates are listed on their site so that you can plan ahead. If there's nothing to do at the theatre that day, then you can spend your afternoon at the Lisa Jill Allison Art Gallery, where you can meet the Connecticut-born artist herself and peruse her paintings at your leisure. While you can purchase what's in the gallery, she will also create a commission piece for you. On her website, Allison says that she "has had the pleasure of showing from Manhattan to Miami and has been a generous participant in countless charity events."

In the evening (if you aren't already seeing a concert or play at the Sunrise Theatre), you can take in some jazz music from the Fort Pierce Jazz & Blues Society, which was founded in 1996 to promote awareness of jazz music and share their love of the genre through performances. Their "Jazz Jams" take place at the Sunrise Theatre's Black Box or the Botanical Gardens in Port. St. Lucie. Cover prices typically run from $6 to $8 per person. Performances are scheduled rather sporadically (rather than on a weekly basis), so call ahead to find out if there will be any performance events while you're in town.

If you plan to visit Fort Pierce or South Hutchinson Island, the Dockside Inn is the perfect place for you to stay. It's situated on the island, right on the waterfront on Seaway Drive, which connects Fort Pierce and South Hutchinson Island. For more information about our resort and our own bar and grill, call us at 772-468-3555, or email us at info@docksideinn.com. You can also visit our "Contact Us" page on our site to submit your questions and concerns.