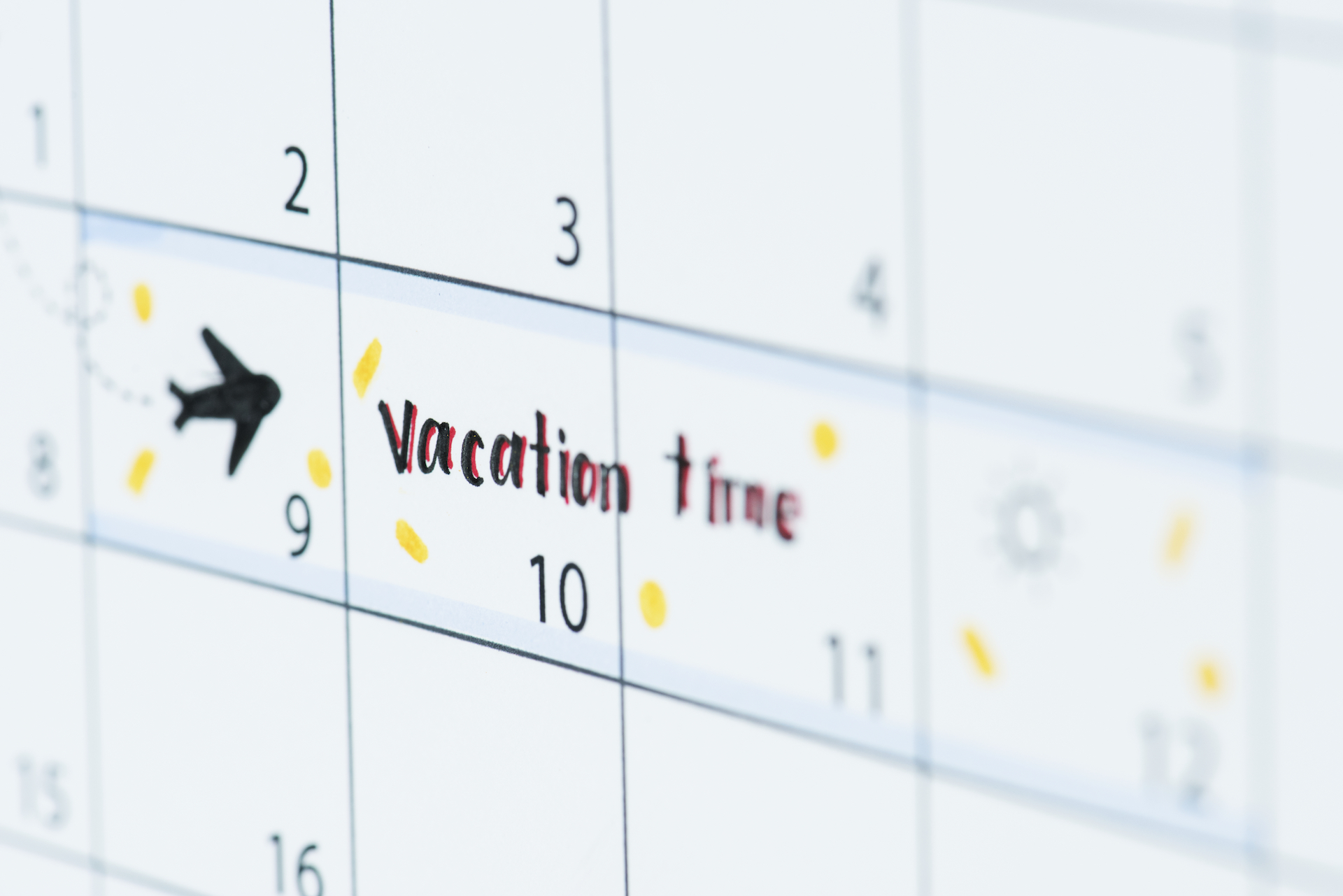 25 Jul

Tips for Visiting South Hutchinson Island

South Hutchinson Island, a barrier island located off the coast of Florida's Martin County, is full of exciting attractions to entertain you and your family. If you're staying at the Dockside Marina & Resort (and you definitely should!), you're right on the waterfront and close to some of the East Coast's most beautiful beaches, nature preserves and more. We've put together some of the more interesting attractions to keep you and your family entertained for your whole trip—and then some!
Beaches
If you're looking for busier beaches nearer to other attractions, you'll find them off the island's three main causeways from Fort Pierce, Jensen Beach and Stuart. But if you're looking to get away from the crowd, check out some of these beaches that offer more than your typical tourist beach (but those are fun too!).
A bunch of pocket beaches
South Hutchinson Island has a charm all its own with more than four dozen public access points to an abundance of picturesque beaches, many of which are "pocket-beaches," which are tucked away within the dunes, uncrowded if not deserted. We'll leave these up to you to find! It's so much more rewarding when you do.
Frederick Douglas Memorial Park (5 miles away)
A long and quiet beach, Frederick Douglas Memorial Park is a great place to unwind or go for a nice walk. On weekends, you can go on horseback for a one-hour, three-mile guided tour for $45 per person. You'll find public restrooms, pavilions and picnic tables if you're looking to cook out while you're there.
Blind Creek Beach (8.5 miles)
Be warned up front because there aren't any signs there: Blind Creek Beach is a nude beach—the unofficial nude beach of Hutchinson Island, actually. Blind Creek is a small inlet with a boat ramp access to Indian River Lagoon, and you'll also find good fishing and surfing up a hiking trail away from the nudity.
Walton Rocks Beach & Dog Park (10.7 miles)
Doggies need vacations, too! Walton Rocks Beach & Dog Park is a 24-acre off-leash dog park right on the oceanfront. The dog park is at the end of a longer access road, and you can pull off to the side to find more isolated beaches and nice fishing spots away from all the splashing dogs.
Jensen Beach Park (<20 miles)
Though it's one of the most popular beaches on South Hutchinson Island, Jensen Beach Park is still worth checking out. It has volleyball courts, pavilions and picnic tables, restrooms and showers, lifeguards and a concession stand. It's not so chaotic during the week and in the mornings, but on weekends, it can draw quite a crowd.
Bathtub Reef Beach (<25 miles)
Another popular stop, Bathtub Reef Beach is a lovely little lagoon protected by a near-shore reef. The calm waters and shallow pools make for great snorkeling and lazing about, and you'll find the usual amenities like a picnic area, restrooms and showers.
Museums and Aquariums
A.E. Backus Museum (2 miles)
A Fort Pierce Legend, A.E. Backus was a prominent landscape artist in the 50s, 60s and 70s who mentored talented Black artists—most notably The Highwaymen. This museum features the works of A.E. Backus as well as some of his students.
Manatee Observation and Education Center (2 miles)
Located right next to the Backus Museum, the Manatee Observation and Education Center is a waterfront wildlife observatory. It overlooks a saltwater estuary and freshwater Moore's Creek that are home to these lovable sea cows. There's also a replica of a natural spring (where manatees hang out when it's cold) and a butterfly garden.
Navy UDT-SEAL Museum (6 miles)
Fort Pierce was the birthplace of the precursors to the US Navy's Underwater Demolition Team (UDT) and Sea Air and Land (SEAL) special warfare unit during World War II. The national museum here features the history these squads and equipment and vehicles that they employ.
Florida Oceanographic Coastal Center (20 miles)
The non-profit Florida Oceanographic Society runs this 57-acre marine life nature center. Here you'll find the 750,000-gallon Game Fish Lagoon, which houses over 35 species of fish. You can also hike a nature trail, lounge in coastal hardwood hammocks, explore mangrove swamps and pet rays and other sea life.
If you're heading to South Hutchinson Island, we'd love to have you at Dockside Marina & Resort! Our waterfront hotel is located right on the Fort Pierce Inlet and offers easy access to these fun and relaxing activities (and many more!). If you're visiting us with your boat, we have over 50 slips to dock her while you explore the town. For more information about the hotel, including questions about rates and rooms, you can visit our page here or call us at (772) 468-3555.