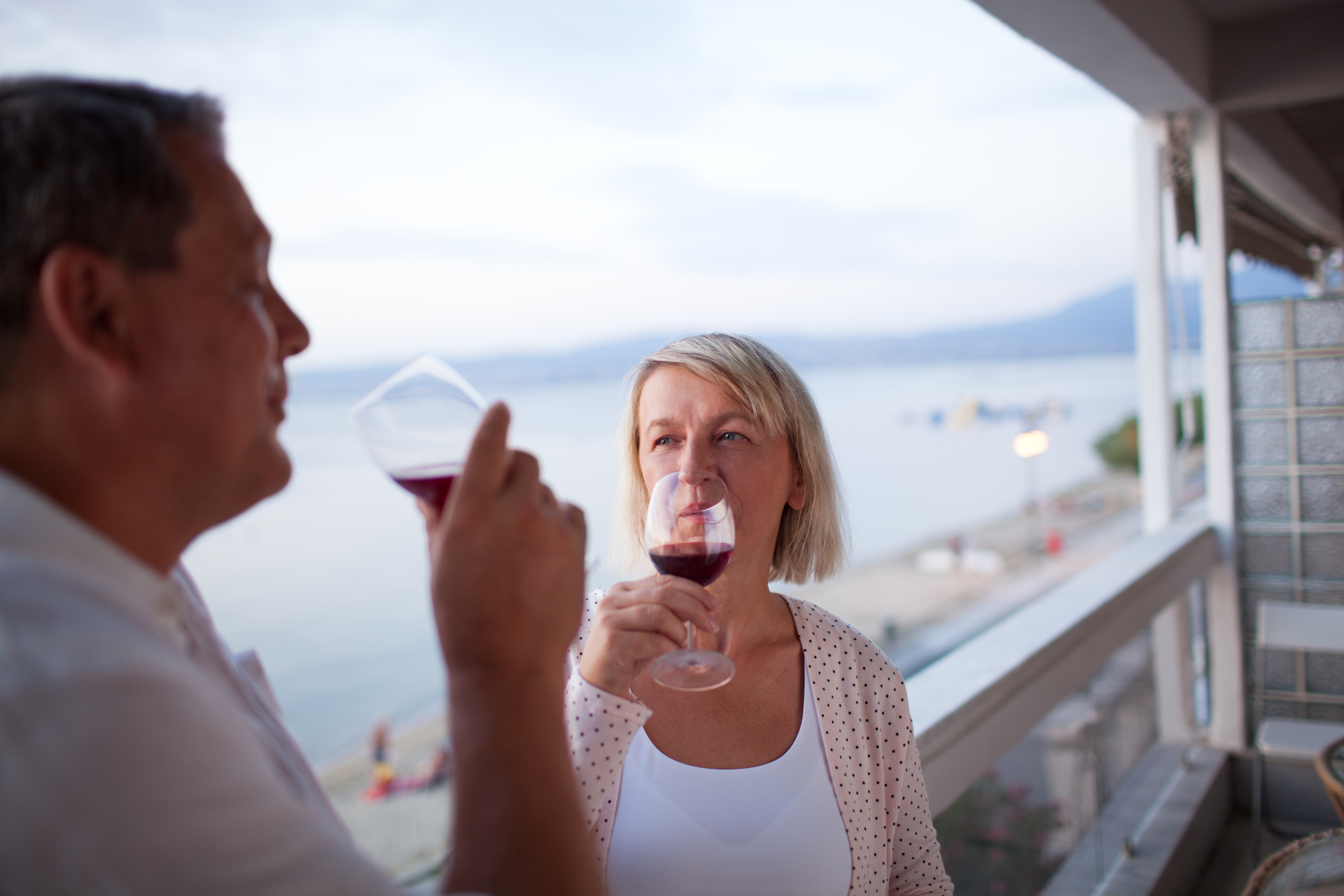 08 Aug

What to Look for in South Hutchinson Island Hotels

South Hutchinson Island is a popular vacation spot. It is filled with beaches—both busy touristy spots and often-hidden pocket beaches—and all kinds of other fun and amazing attractions. If you're coming down to visit, you'll find no shortage of hotels, motels and inns. To be sure you're making the best and most informed decisions, we've put together some things to consider when looking for a hotel.
Location
It's hard to find a bad location on South Hutchinson Island—it's a long, thin island, so everything is close to the beach—but the Dockside Marina & Resort sits right up against the Fort Pierce Inlet that splits Hutchinson Island into its North and South islands.
Whether you're looking to soak up some sun at the beach, enjoy some fishing in Fort Pierce Inlet, or visit any of the numerous attractions around our fair island, Dockside Marina & Resort is just a hop, skip and a jump away from it all.
Parking and shuttle services
On such a small island, one might think that parking is hard to come by; however, parking is not only adequate throughout the island (save for busy weekends and holiday season), most of the parking here—at least for the beaches—is free.
How many hotels, though, can offer you the chance to dock your boat right next to where you're staying? Just us at Dockside Marina & Resort! Our state-of-the-art marina has 58 boat slips and can fit watercraft up to 130 feet. Even if you're not staying in one of our rooms, all of our marina guests have access to all of our amenities.
Rooms and amenities
Our inn has 35 rooms across 2 floors, and each room is tailored to meet different needs. Whether you're looking for a roomy, luxurious suite, a pool right outside your room, or a single-room apartment simply to sleep in when you're not out fishing, Dockside Marina & Resort has the perfect accommodations for you.
We also have two heated pools, picnic and grilling areas, a wonderful bar & grill, and the aforementioned marina complete with a dock master and staff (and 24-hour security), bait and tackle shop, and ship store. The marina is located right on Fort Pierce Inlet, which gives you easy access to the Gulf Stream and some of the best fishing in the US.
Regardless of what you're looking to do on South Hutchinson Island, we'd love to have you at Dockside Marina & Resort! For more information about the hotel, including questions about rates and rooms, you can visit our page here or call us at (772) 468-3555.